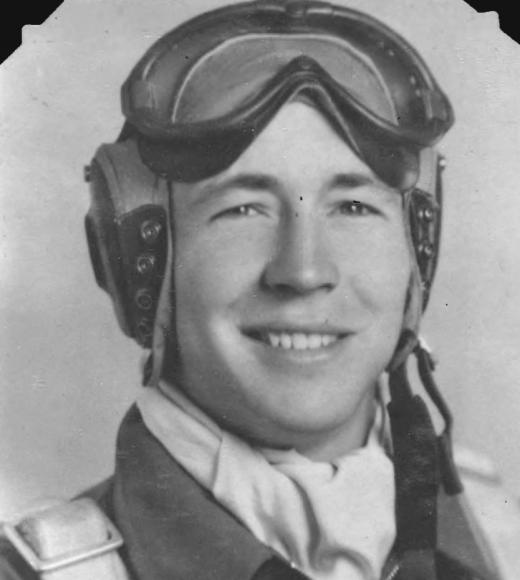 Bio
Born in Woodland, California, May 5, 1929
Graduated from the Pierce Joint Union High School Arbuckle, California, June 1947
Enrolled in the University of California, Davis September 1947
Two-Year Curriculum
Graduated in January 1950
Military Service
MILITARY HISTORY
19 427 976
Military Training
Enlisted 30 June 1951 as Private in the United States Air Force.
Promoted to Private First Class, 21 August 1951.
Appointed Aviation Cadet 16 January 1952.
From Jul to Jul 1951; 373rd Training Squadron, 3730th Basic Mil Training Group, Lackland AFG, San Antonio, Texas.
Jul to Aug 1951; 3745th Tng S-q, 3750th Basic Mil Tng Gp, Shephard AFB, Texas.
Sep 1951 to Jan 1952; 3578th Maint Sq, 3575th Main: & Supply Gp, Vance AFB, Oklahoma.
Jan to Jun 1952; 3308th Tng Sq, (Contr Fly), Kinston, North Carolina.
In-Service 11 months and 5 days.

Aviation Cadet William G. Vann died 4 June 1952 in an aircraft accident near Stallings Air Base, North Carolina.
Decorations and Awards
GOOD CONDUCT MEDAL.
NATIONAL DEFENSE SERVICE MEDAL.
AVIATION BADGE 'Pilot'.

* one month prior to being commissioned.
Branch of Service